December 6th and it looks and feels like much deeper into winter. But buying or selling homes in winter can be positive.
Many people believe that December is not a great time to be buying and selling. I actually I believe it is a good time!
If you are a seller except for the Holidays themselves, most homes are great to show. All decorated and ready for the Holidays. For buyers many homes may have been on market longer than normal and sellers may be willing to talk "turkey" as it were.But regardless of day, month time or season there are always people wanting to buy or sell!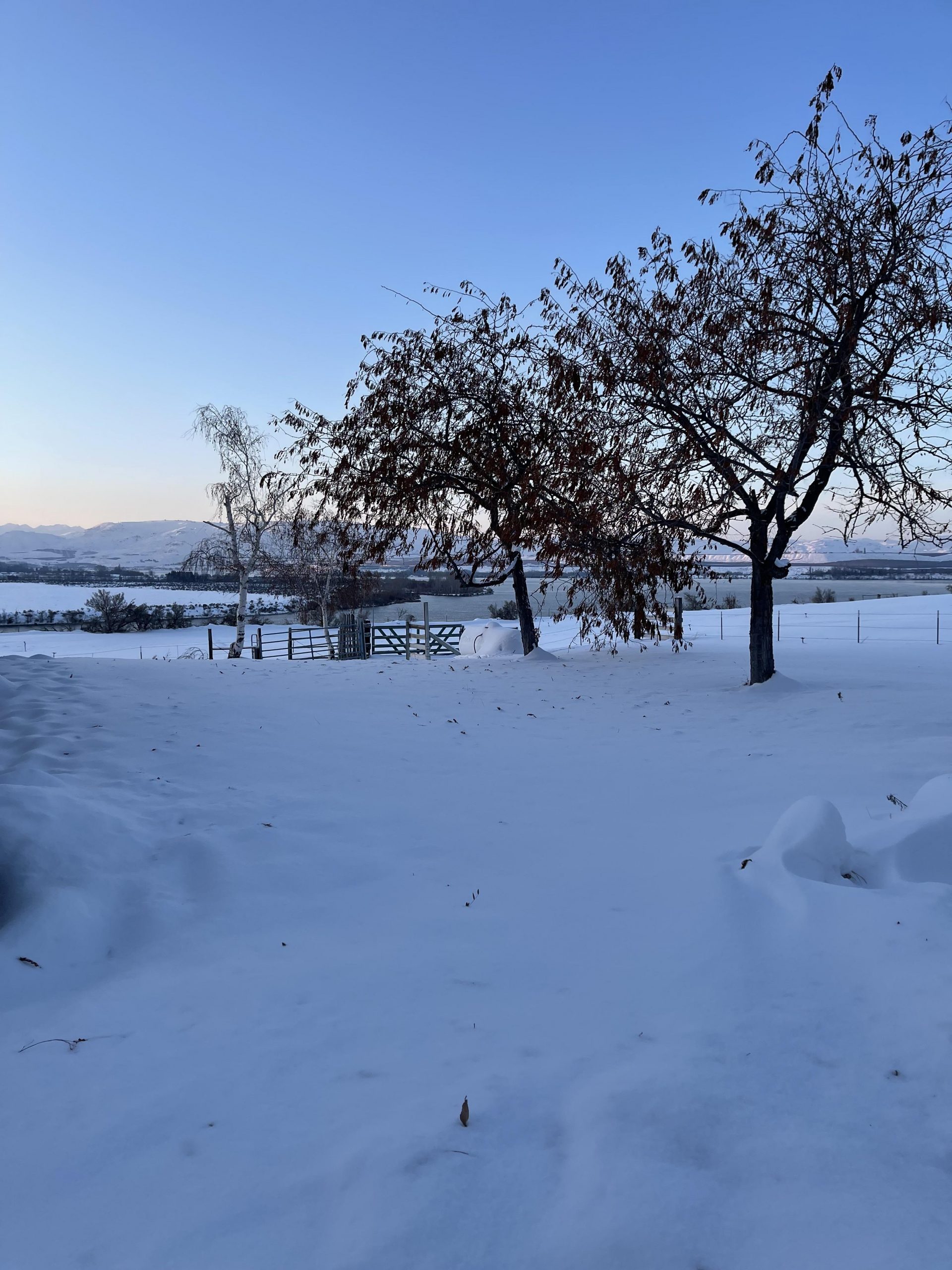 But What About Interest Rates and Prices?
Todays interest rate environment is much better than it has been. In the last 30 days rates hit 8%+. Today we are back down to mid 6% depending on down and credit. Many sellers in order to attract buyers are offering funds for a rate buy-down giving the buyer a lower rate than otherwise attainable. Buyers may also see an increase in homes for sale giving them more to choose from. Also, though prices are fairly high, the premium from the Spring Market is pretty much gone. In NCW homes, are selling around 98% of list price.Last Spring they were, on average, 108% of list. This is for the local area and other places could very well be different.
Sellers are still seeing their homes move in 30-45 days. A rule of thumb in the past is, inventory less than 6 mos supply it is a sellers market over 6 months a buyers market. This is an advantage for sellers.
But to really find out and perhaps learn give us a call! Kristen, Kris and I are all experienced and anxious to help you buy or sell or just answer questions about the market. Looking for information on the market try this link