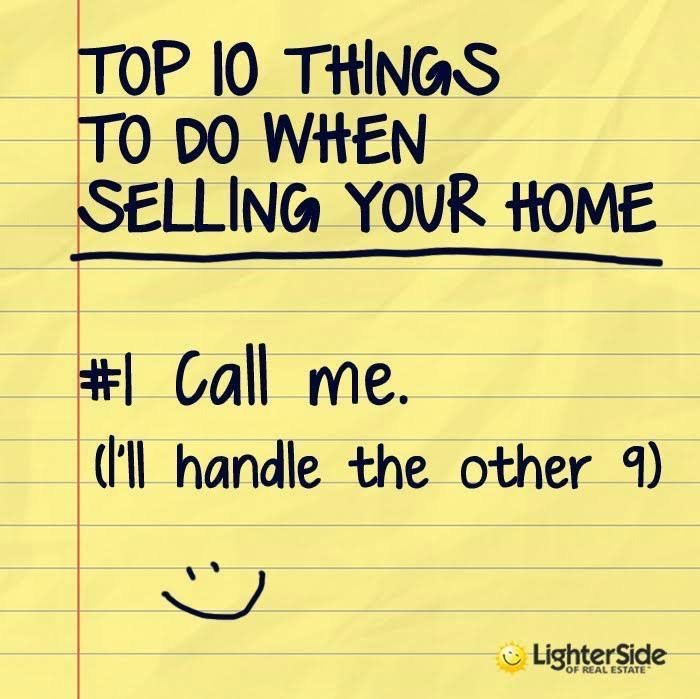 If you're planning on buying or selling a home in the Wenatchee area in 2023, looking into the next few months, one thing is pretty clear… a mixed bag!
Housing Market Information for Buyers in 2023
For Buyers, inventory is increasing! The premium attached to many homes sold last spring is pretty much gone. That means homes are a little less expensive (no or little bidding wars). Plus, in the third week of January, mortgage rates hit the lowest point since Sept 2022! The market leaders are all convinced interest rates on purchasing homes in North Central Washington are going to continue to wind down, hitting the mid to low 5% levels. Actually, on 1/20/22 I got a buyer matched to a 30 year FHA loan at 5.75%. Credit score, debt to income and down payment all affect the ultimate rate.
Another factor: With the slow build of inventory and reduction in multiple bidders, buyers have an opportunity to negotiate a little too (repairs, inspection, price, etc.).
House Marketing Information for Sellers in 2023
For Sellers, there has been a tendency to hold back because trading a property with a 3% mortgage rate for a new one with 7% seems to be a thing of the past. Lower rates will bring more buyers, and increased inventory means you may more easily find the home you want rather than the only one there.
It is still a sellers' market. Tradition is that a buyers' market happens when time on market for all inventory approaches 6 months. Today, the average moves around, but it's someplace between 45 days and 95 days. So, if you are selling your Wenatchee home and then buying an East Wenatchee home, your chances and opportunities are improving!
For more information on ways to beat higher rates, take a look at this video:
Buying or selling a home, land, lake properties? GIVE ME A CALL!